OMNIMARKETING

ABOUT US

OMNIMARKETING is a Toronto-based unique business consulting firm offering full-service marketing, social media, and web development support to lawyers, healthcare professionals, engineers, architects, accountants, real estate agents and other professional services.

By working hand-in-hand with our clients we emerge as the experienced and valuable marketing resource they might have been missing on their team. Throughout the duration of each project we seamlessly integrate with our clients' resources to truly understand their unique value proposition and develop impactful marketing strategies that will inspire audiences and drive positive results.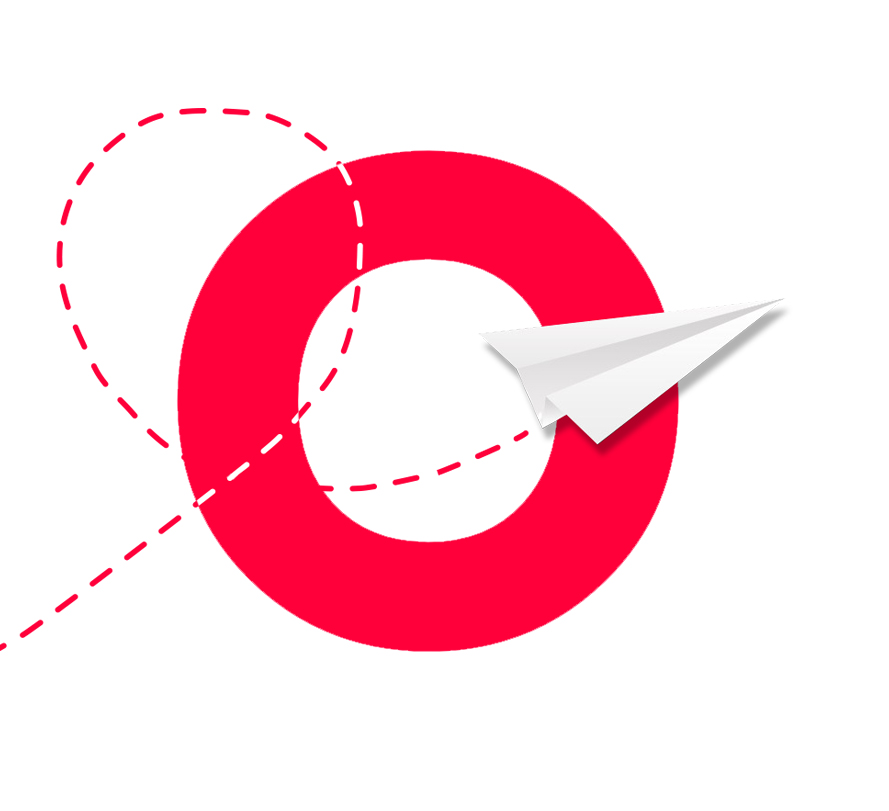 WHY
OMNIMARKETING?
EXTENSION OF YOUR TEAM
At OMNIMARKETING we act as if we were part of your team. Throughout the duration of each project, we seamlessly integrate with you to truly understand your unique value proposition and provide strategic solutions to help you expand your market share and positively impact your bottom line.
COMPREHENSIVE SUPPORT
We offer a comprehensive suite of services to help you with all your marketing needs. From logo and business card design to complex website development, we are with you at every step of the way leading to a successful launch of your brand.
STRONG BUSINESS ACUMEN
Our professional team has vast experience working with both small and corporate clients in variety of roles. Thanks to rich business exposure, we understand the specifics of your business and ensure that your value is properly articulated.
PERSONAL ATTENTION
To give you our undivided attention and deliver the best possible results we work with a limited number of clients at a time. Once your project is completed we don't walk away but remain available for any additional support that may be required.
WHAT IS OUR PROCESS?
DISCOVERY
---
During the DISCOVERY stage we get to know you and your business. We strive to understand your strengths and further explore the areas that require more work. We ask questions and we carefully listen to what you have to say. The information gathered at this stage is essential to identifying the unique business requirements that will later be used to create a marketing plan for you and your firm.
PROPOSAL
---
Having gathered all the valuable information during the DISCOVERY stage, we develop a PROPOSAL outlining the key areas of focus and presenting the specific deliverables. We discuss the proposal with you, explain the logic behind our recommendations and agree on the plan to move forward.
STRATEGY
---
During the STRATEGY phase we turn on our creative engines to develop key messages and design elements that will best reflect your business goals and objectives. We meet with you again to ensure that each of the elements is aligned with your vision and supports the strategic path you want to take.
DEVELOPMENT
---
Once the strategy is in place we move on to the DEVELOPMENT phase where we create the content, collaterals, and all the other materials agreed upon during our initial discussions. The goal is to properly position your brand and highlight the main differentiating points of your value proposition.
DELIVERY
---
At the DELIVERY stage we present and implement the building blocks of your marketing strategy. Your website is being launched, your social media presence rises and your new brochures and business cards are being delivered to your office.
SUPPORT
---
Our engagement does not finish at the time of delivery. We believe true marketing SUPPORT doesn't stop. We continue to be available for any questions and inquiries you may have post-delivery, all at no extra charge.
Ready to work together?
We would like to learn more about you. Reach out to us directly and we'll respond to you quickly.
LET'S TALK